24 November: Mrs Olufunke Adekoya, SAN, Lawyer & International Arbitrator
1092
1092 people viewed this event.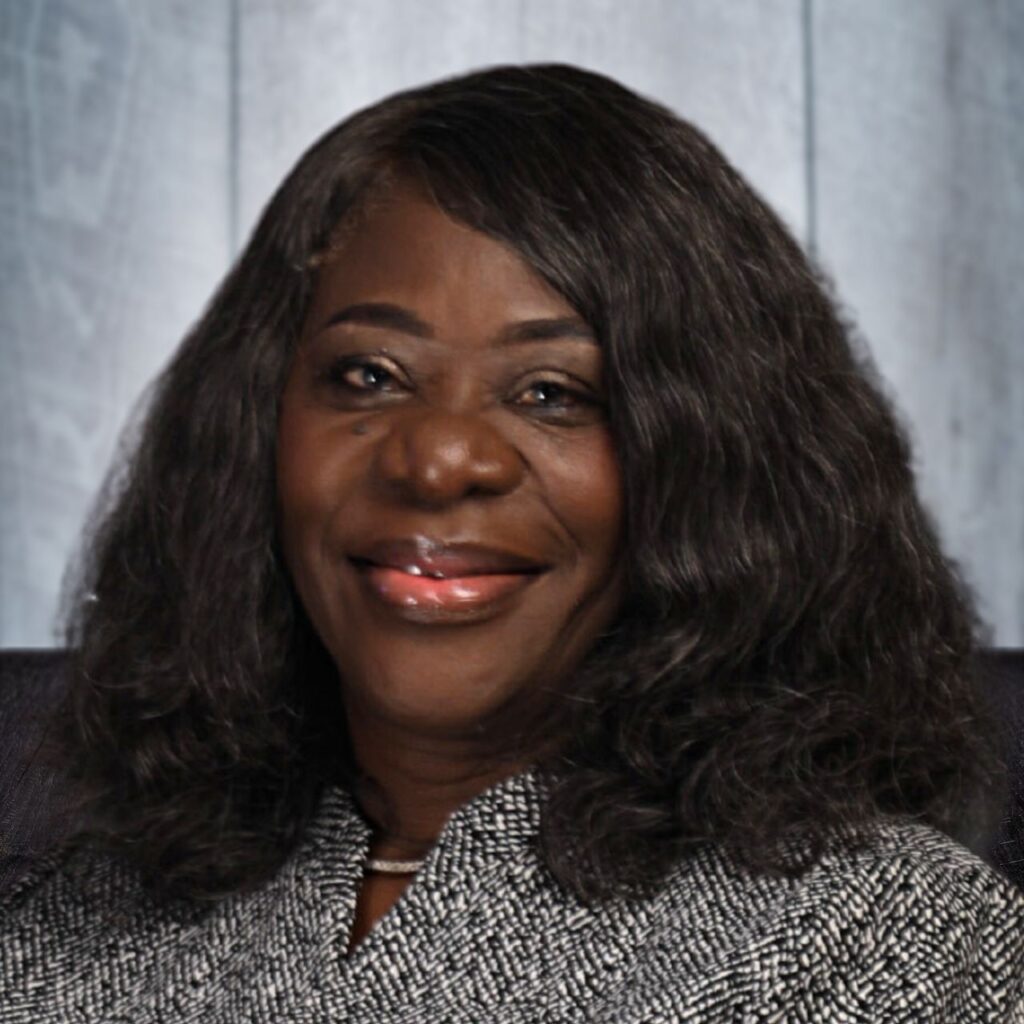 Olufunke Adekoya, SAN
Funke Adekoya is a Senior Advocate of Nigeria who practices as an arbitrator and litigator in Lagos Nigeria. She is a Chartered Arbitrator of the Chartered Institute of Arbitrators and a Governing Board Member of the International Council for Commercial Arbitration.
She is ranked in Chambers Global and in Who's Who Legal Arbitration, is listed on the Chairman's Panel of Arbitrators at ICSID as well as the panels of many other international arbitration institutions and is currently a member of the ICC Africa Commission.
TAKEAWAYS FROM AFAS CONVERSATION
Ms. Adekoya commenced by giving insights into her academic and personal life and her transition into arbitration practice from a successful legal career.
The delays in concluding matters in court was one of the main reasons she ventured into arbitration where the training pathways offered by CIArb were instrumental.
She decided to retire from the successful firm she founded and later on realized that she was desirous of continuing her arbitral practise in her own name, Funke Adekoya and provides consultancy and advisory services on arbitration related and other complex commercial litigation. She now considers herself 're-tyred' as opposed to retired.
On the role of mentors, she has emphasized the need for having mentors who not only guide you on professional or career matters but also on personal matters, citing the role of her premier mentor in teaching her about efficient time management which she has carried to date.
Being a champion for diversity and inclusion in arbitration, in her own experience she finds that it is better achieved when parties appoint diverse arbitrators as opposed to relying solely on arbitral institutions. Further, African governments can emulate Kenya and appoint law firms from their own country/state to represent them in international commercial and arbitration matters; this enhances their competence and skill set and saves costs in some instances.
Having served as Counsel and arbitrator, her advice to upcoming practitioners was to hone their persuasion skills, ability to read quickly and concise writing. In her view, she encouraged those hoping to get into arbitral practice to also balance building great networks and interacting with others I the field and not just focus on honing hard skills.