26 May: Ms Nankunda Katangaza, Director, Hook Tangaza
9
9 people viewed this event.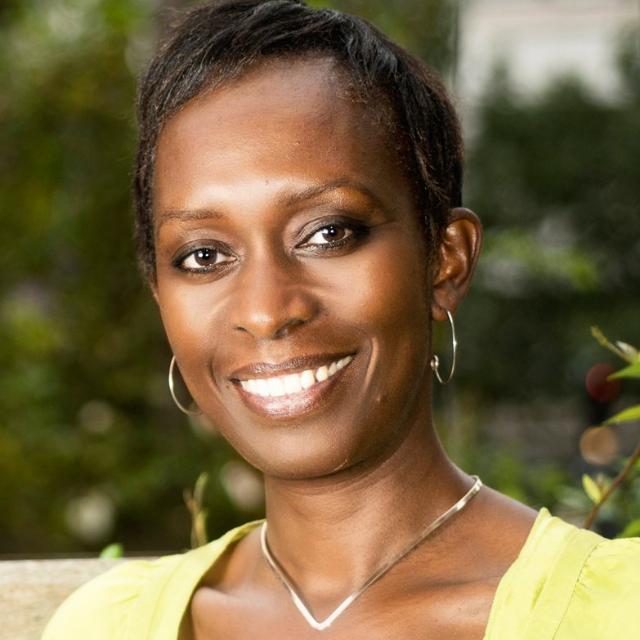 Nankunda Katangaza
Nankunda is a Director and co-founder of Hook Tangaza, a research, consulting and advisory firm working with firms, institutions and governments to build more competitive businesses, stronger institutions and better regulated markets in the legal services sector globally. Nankunda leads Hook Tangaza entity, the African Law & Tech Network a pan-African community of lawyers, tech companies, policymakers, regulators working at the intersection of technology and law in Africa. It facilitates enabling regulatory environments for tech innovation, supports legal technology entrepreneurship and efficiency in the delivery of legal services across the continent.
She is also co-founder of the African Corporate & Government Counsel Forum (ACGC), the first professional association for the African in-house legal community. ACGC provides lawyers working in corporations, institutions and government departments with the tools, resources, information and networks to succeed in their roles.
Previously, Nankunda held senior positions at the Commonwealth Lawyers' Association and the Law Society of England and Wales most latterly, as Head of International Policy. She is incoming Co-Chair of the International Bar Association's (IBA) Africa Regional Forum for 2022-2024.