26 May: Ms Nankunda Katangaza, Director, Hook Tangaza
481
481 people viewed this event.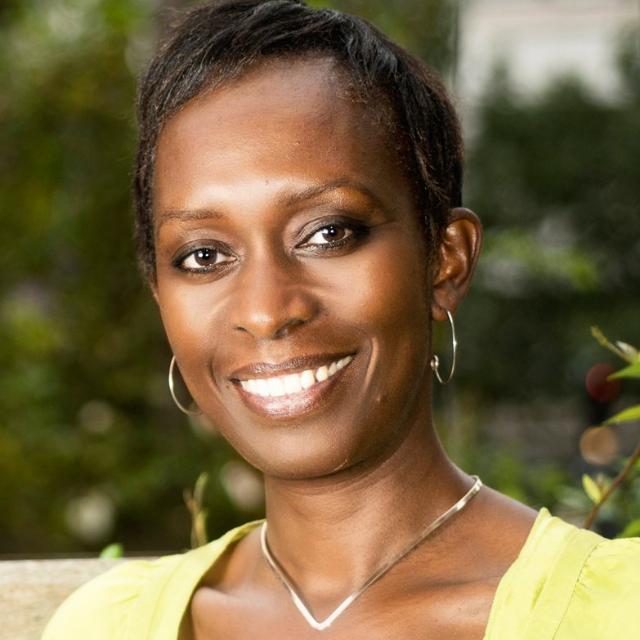 Nankunda Katangaza
Nankunda is a Director and co-founder of Hook Tangaza, a research, consulting and advisory firm working with firms, institutions and governments to build more competitive businesses, stronger institutions and better regulated markets in the legal services sector globally. Nankunda leads Hook Tangaza entity, the African Law & Tech Network a pan-African community of lawyers, tech companies, policymakers, regulators working at the intersection of technology and law in Africa. It facilitates enabling regulatory environments for tech innovation, supports legal technology entrepreneurship and efficiency in the delivery of legal services across the continent.
She is also co-founder of the African Corporate & Government Counsel Forum (ACGC), the first professional association for the African in-house legal community. ACGC provides lawyers working in corporations, institutions and government departments with the tools, resources, information and networks to succeed in their roles.
Previously, Nankunda held senior positions at the Commonwealth Lawyers' Association and the Law Society of England and Wales most latterly, as Head of International Policy. She is incoming Co-Chair of the International Bar Association's (IBA) Africa Regional Forum for 2022-2024.
Summary of the conversation
Ms Katangaza started the conversation with a summary of her background as a Ugandan refugee in the early 1980s following the ongoing civil strife that started with the Idi Amin military regime and her journey with her mom and three other siblings across different African countries and ending up in Canada where she obtained her first degree in Political Science. In this context she discussed the essence of community, the role her parents who were political activists in Uganda (her dad was a broadcaster and journalist and her mom a teacher) played in her career choices and her deep interest in Africa and desire to contribute to fixing the circumstances that led her family to become refugees. She also talked about her experiences of being a black person in a predominantly white environment in Canada which further motivated her education and career choices. We reflected on the impact of war on families and displacements and the tenacity to yet achieve so much. Nankunda shared her motivations to set up the African Law and Tech Network and to co-found the African Corporate & Government Counsel Forum, both of which arose from her identifying the need for such associations to build capacity and expertise in different parts of the African legal profession. She graciously answered questions on how her Law and Tech Network can better support African students/universities and her work with the International Bar Association and the functioning of African Bar Associations. Nankunda's advice to African students was to always challenge the predominant narratives about Africans and to develop a sense of entitlement to their place at whatever table they chose to sit at and to take it as their right as citizens of the world.
AFAS is very grateful to Ms Katangaza for accepting our invitation and sharing such great insights with us.