24 Feb: Mr Sami Houerbi, International Arbitrator
959
959 people viewed this event.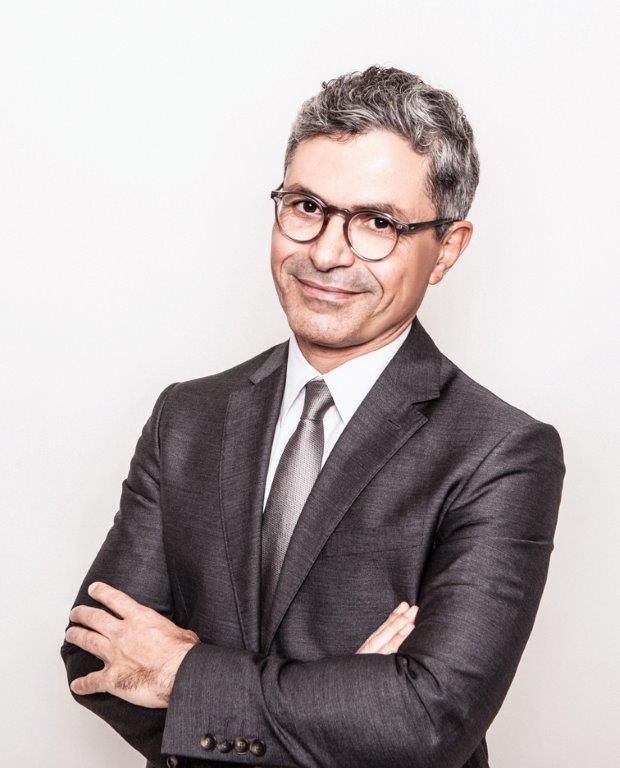 Sami Houerbi is the founder of Houerbi Law Firm. Sami is an arbitration lawyer with more than 25 years' experience, practicing international commercial arbitration.
He acts as Arbitrator and Counsel in ad hoc and institutional arbitration under the ICC, DIAC and CRCICA. He is a Court Member of the LACIAC, a Board Member of TRAC and a Member of the Panel of Arbitrators of HKIAC.
From 2005 to 2021, Sami acted as Director of the ICC International Court of Arbitration for the Mediterranean, Middle-East and Africa.
Sami has a diverse legal background covering North African, French and German jurisdictions. He is also fluent in French, Arabic, English and German.
Summary of Conversation
AFAS is immensely grateful to have had Sami Houerbi as our guest on the monthly Conversation Series on Thursday 24th February 2022. The event was well attended by students, young practitioners, and seasoned international arbitrators and provided a lively and engaging discussion on Sami's journey in African arbitration. Sami provided invaluable insight into his broad and rich career ranging from his early days as a lawyer up his almost two decades as the Director of the ICC International Court of Arbitration for the Mediterranean, Middle East and Africa.
During the conversation Sami provided advice to students and young practitioners on how to enter the field of international arbitration. The main takeaway from his advice was as follows:
Diversification: Young practitioners must diversify their talents and skillset to stand out from the competition. For example, languages as a key asset for anyone embarking on a career in international arbitration.

Visibility: Sami focused on three methods for enhancing and ensuring visibility within the international arbitration circles. These were Learning, Working and Networking. All young practitioners should ensure continued learning through research, publishing or attending conferences. It is also advisable to work on joint initiatives/projects with colleagues in similar field to expand visibility. Networking was also key factor, Sami stated that this is not just through attending conferences but can also be achieved by joining organisations such as AFAS and other similar platforms to engage in discussions, share knowledge and use such platform to meet like-minded professionals.
The conversation then centred around Sami's pivotal role in using his position and platform to promote young African practitioners and students. For example, his role in supporting the first team from the continent to participate in the Vis moot competition, and his support and promotion of young African practitioners to the Court of Arbitration at the ICC. Sami also shared his view on how Arbitration centres in Africa could better support young Africans through networking and partnerships.
The conversation was concluded with a future outlook of Sami's projects after the ICC. He shared with us his new and exciting initiative supporting young North African professionals in their career pathway in international arbitration. This is a new initiative that aims to provide access, support and mentoring to its members to help them reach their objectives in this field.