24 Feb: Mr Sami Houerbi, International Arbitrator
8
8 people viewed this event.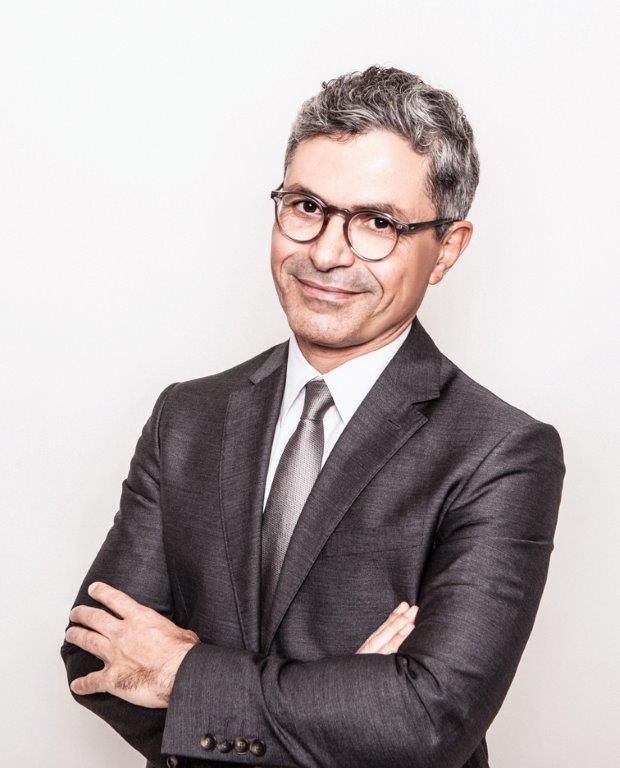 Sami Houerbi is the founder of Houerbi Law Firm. Sami is an arbitration lawyer with more than 25 years' experience, practicing international commercial arbitration.
He acts as Arbitrator and Counsel in ad hoc and institutional arbitration under the ICC, DIAC and CRCICA. He is a Court Member of the LACIAC, a Board Member of TRAC and a Member of the Panel of Arbitrators of HKIAC.
From 2005 to 2021, Sami acted as Director of the ICC International Court of Arbitration for the Mediterranean, Middle-East and Africa.
Sami has a diverse legal background covering North African, French and German jurisdictions. He is also fluent in French, Arabic, English and German.